Travel
Travel and Transportation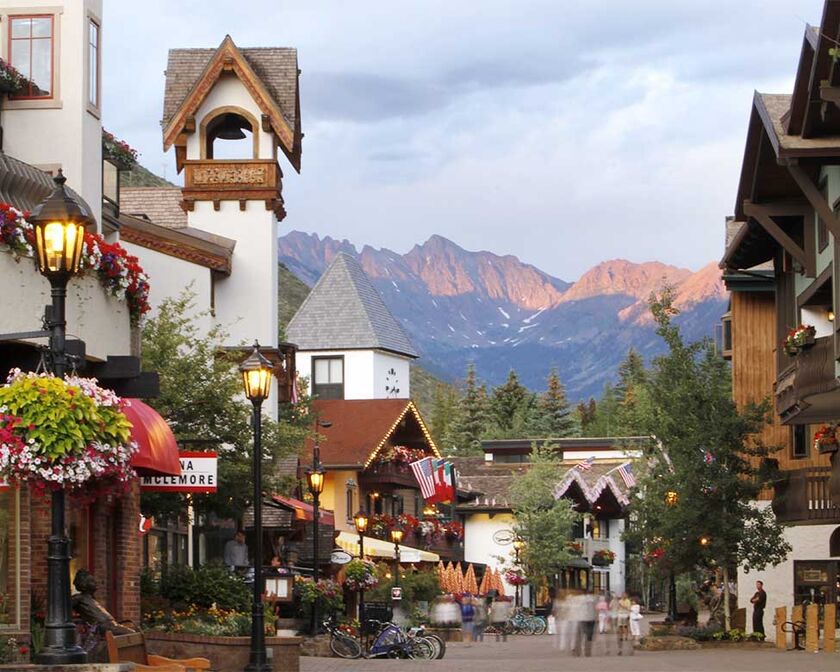 For those of you who are traveling from out-of-town, we are so grateful that you are making the trip to Vail for our wedding celebration. The closest airports to fly into are:
DENVER INTERNATIONAL AIRPORT (DIA) 120 Miles
EAGLE VAIL AIRPORT (EGE) 25 Miles
For those flying into DIA and choosing not to rent a car, there is a regular shuttle service directly into Vail Village via Colorado Mountain Express: 970-754-7433. Reservations for this shuttle are required and are approximately $70 per person one way.
Uber is also an option from both airports. An Uber from DIA is approximately $150 one way. This is a cheaper option if two or more people are traveling together. However, it is not as reliable since you can't guarantee the availability.
Accommodations
Lodging
Below you will find some of our room block hotels and other recommendations. While we have selected some of our favorite locations, there are many other options in the Vail Village area!
Sonnenalp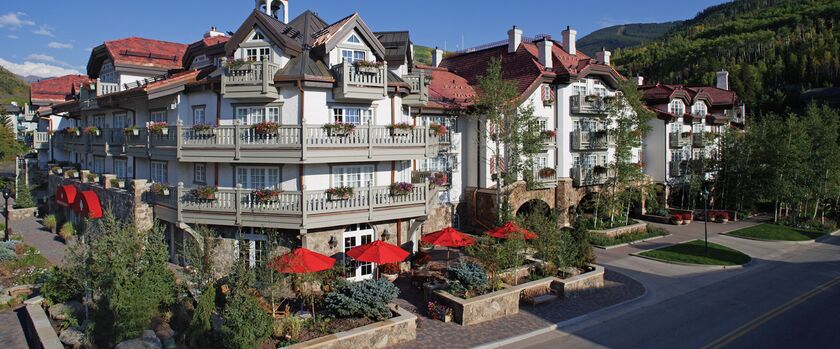 20 Vail Rd, Vail, CO 81657, USA
970-476-5656 | info@sonnenalp.com

Sonnenalp Hotel will be our host hotel for the weekend. We have discounted room rates for the extended weekend, however, these rates are based on availability, so we encourage you to book your room early. Make sure to mention the "Duke/Ashley Wedding" when booking!

Evergreen Lodge at Vail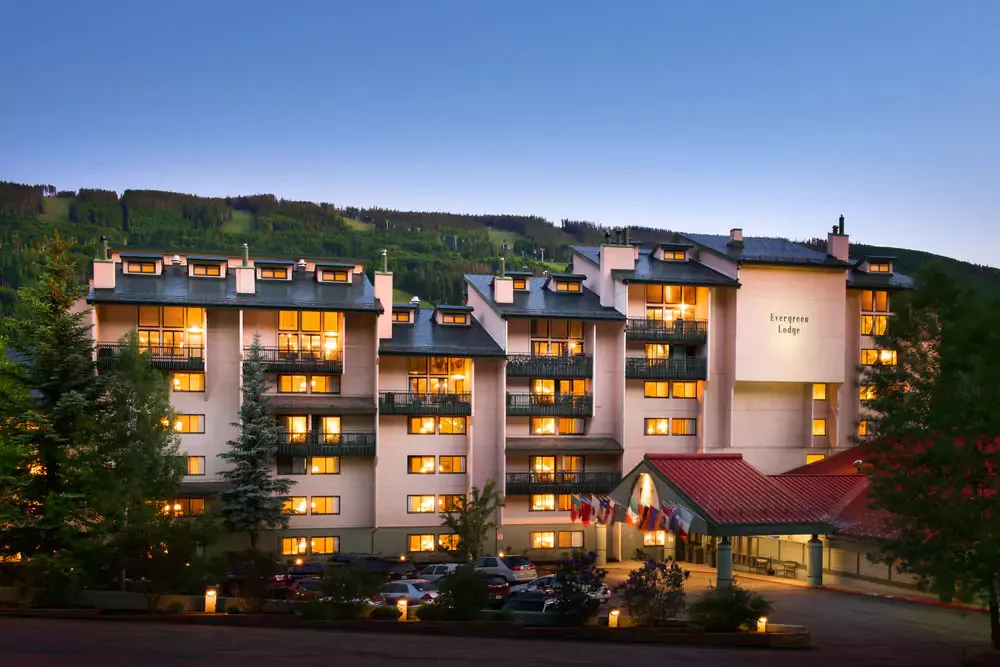 250 S Frontage Rd W, Vail, CO 81657, USA
1-800-284-8245

The Evergreen Lodge is another great option. It is located in the heart of Vail Village, and is probably the most affordable hotel on our list! Make sure to mention the "Duke/ Ashley" wedding for a discounted rate.
The Sebastian - Vail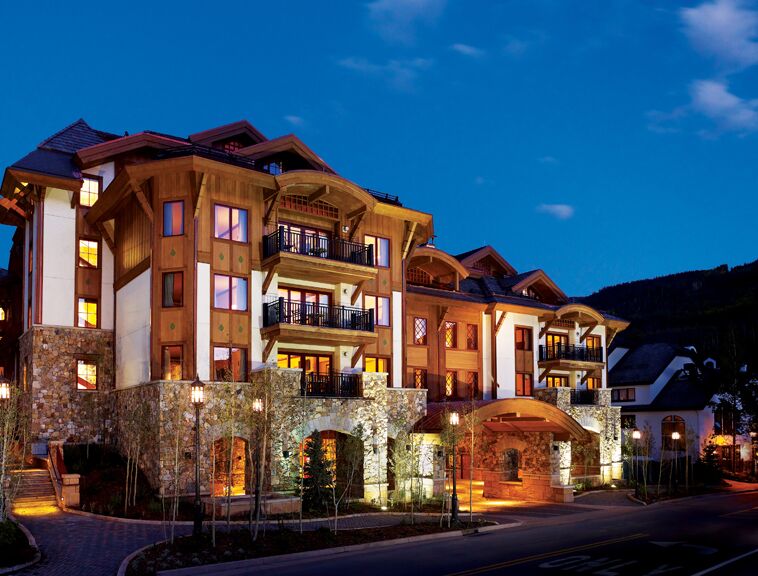 16 Vail Rd, Vail, CO 81657, USA
970.477.8000

While we do not have a room block at The Sebastian Hotel, it is in an extremely convenient location, just feet from the wedding reception and ceremony!
Tivoli Lodge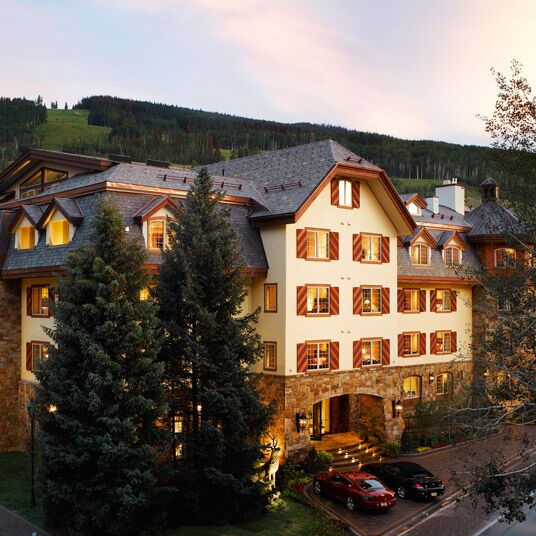 386 Hanson Ranch Rd, Vail, CO 81657, USA
970-476-5615 | reservations@tivolilodge.com

The Tivoli Lodge is located in Vail Village. It is extremely close to a variety of restaurants and bars and just minutes by foot to our wedding ceremony and reception.
AirBnB/ VRBO/ Home Away
AirBnB, VRBO, and Home Away are other great options when thinking about lodging. The Vail Valley area has a variety of beautiful homes. When selecting a location, we recommend renting directly in Vail Village (where all the celebrations will be occurring), East Vail (where the Duke's have a house) or West Vail. East Vail and West Vail are on the complimentary bus route to Vail Village. Both Tyler and Caroline will be staying in East Vail, yet staying directly in Vail Village will be most convenient, as you will not have to worry about transportation at all.
Things to Do
Getting Around
It's easy to get around Vail Village! Everything is in walking distance in the town of Vail.
The town of Vail provides free bus services throughout the Vail Village area. There is also a free bus service that goes back and forth between Vail Village and East Vail and West Vail. Schedules are available here :https://www.vailgov.com/bus-sc...
ECO Transit operates bus service from Vail to Minturn. Vail buses depart from the Vail Transportation Center and the cost of a one-way trip is $4.00. Schedules are available here: https://www.vailgov.com/bus-sc...
Lastly, Vail does have Uber and Lyft if a car service is needed!
Activities
Vail offers many wonderful outdoor activities! Below is a list of some suggested activities and companies. However, there are many more out there. If you have more questions, ask the concierge at your hotel or use the old google machine!
-Hikes: The vail area offers many wonderful hikes for all levels of experience. Please refer to your "Epic Discovery 2018 Summer Map" in your Welcome Bag for more ideas!
On Friday morning, we will be hiking "Berry Picker" at 9am. Please meet at the base of the Lionshead Gondola. After the hike, we will grab a casual lunch at Los Amigos in Vail Village.
-Whitewater Rafting: Sage Outdoor Adventures is an experienced company. They also offer other outdoor adventures! Lakota Guides is another wonderful choice that we use regularly.
-Golf: Enjoy playing a round of golf with beautiful mountain views. The Vail Golf Club is our favorite public course. A round of golf is $119. Book a tee time early, as the 4th of July can be busy in Vail.
-Fly Fishing: Gore Creek Fly Fisherman is a close and convenient option, located right out of Vail Village.
-Brewery Tour: Taste some local brews here!
-Betty Ford Alpine Gardens: If you love flowers, you must walk through these beautiful gardens. Take a self guided tour or sign up for one here.
Restaurants
Below are a few of our favorite places to eat.
Casual:
-Blue Cow (the best Swiss Hot dog), Vendettas (amazing pizza), Los Amigos (Mexican), Garfinkel's (sports bar with a big sunny deck), Pazzos (another bomb pizza joint), Bully Ranch (great mudslides and burgers), Pepis (Austrian, great schnitzel), Red Lion (live music and american food), Sushi Oka & Hibachi (self-explanatory...hibachi), White Bison (american cuisine),
More Upscale:
-Matsuhisa (amazing sushi), Terra Bistro (something for everyone, great cocktails), Mountain Standard (great food and good mountain vibes), La Tour (they've got it all, so good!), Sweet Basil (delicious), Left Bank (French food), Swiss Chalet (fondue)